OCI Application For European Citizens
Indian origin people in France, Germany, Spain, Italy, Portugal, Greece, Belgium, Switzerland can apply India OCI card with us. We can help with oci renewals, converting your pio card to oci cards in Europe.
Best India OCI Application Agents For European Citizens (Updated 2021)
Are you living in Europe and having India origin background? Why not applying for an overseas Citizenship of India or popularly known as OCI card. Dedicated oci application for European citizens who have Indian origin background. Make every each trip to India cost less and stress less!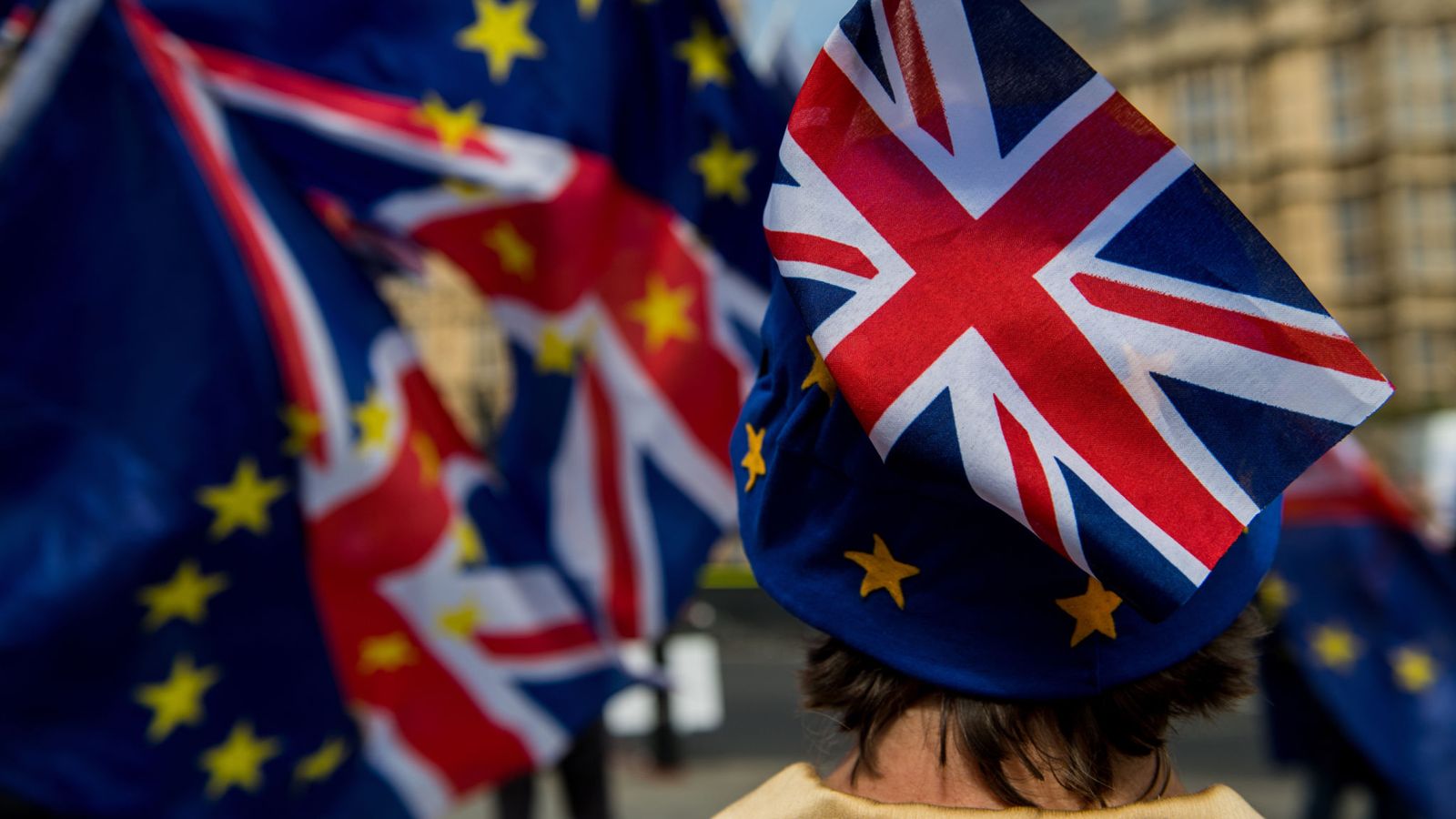 Fast Indian OCI Application For European Citizens
As an European passport holder you may be entitle to apply and use an OCI document if you have an Indian origin in your family such as parents, grandparents, partner of even other relatives. Also on top of this if you hold any school certificates or land Ownership documents from India can make the consular officer accept them as proof of citizenship.
OCI Application Guide For Indian Origin Europeans
We will assist you during the entire process of obtaining your OCI visa; you can be assured a maximum professionalism and guaranteed pass and worry free service. We will be doing all the work for you including dealing with VFS, document uploads, making sure you have the right size digital photo and no errors with you application form. Sometimes the entire process can become frustrating and waiting time will keep you worried, we will still be by your side even after submitting all the required documents, we can chase the application progress and letting you know its status.
OCI Application Process for European Citizens
The entire oci application process can take between 6-8 weeks until the OCI visa will be issued from High Commission of India. Is you have travel plans between this time just let us know and we ca apply for you for Indian Tourist Visa which can take around 5 days to be delivered to you. We will work for your convenience and cater for all your needs. OCI visa has many benefits such as not being required to register with FRRO for seeking employment or apply for an employment visa, parity with NRIs in economic, financial and also educational fields as well as validity for life with multi-purpose and multi -entry and so many more.