Do you need someone to complete your Indian OCI visa application?
We offer fast and reliable OCI card visa application for India. Our dedicated OCI visa application submission services cater for US citizens who wish to apply for Indian OCI Card. OCI cards are life time visa for India but its one of the most complex application process to get one of these. Our team will your online oci visa application, upload correct sized photos, signature and book your appointment with nears OCI processing center.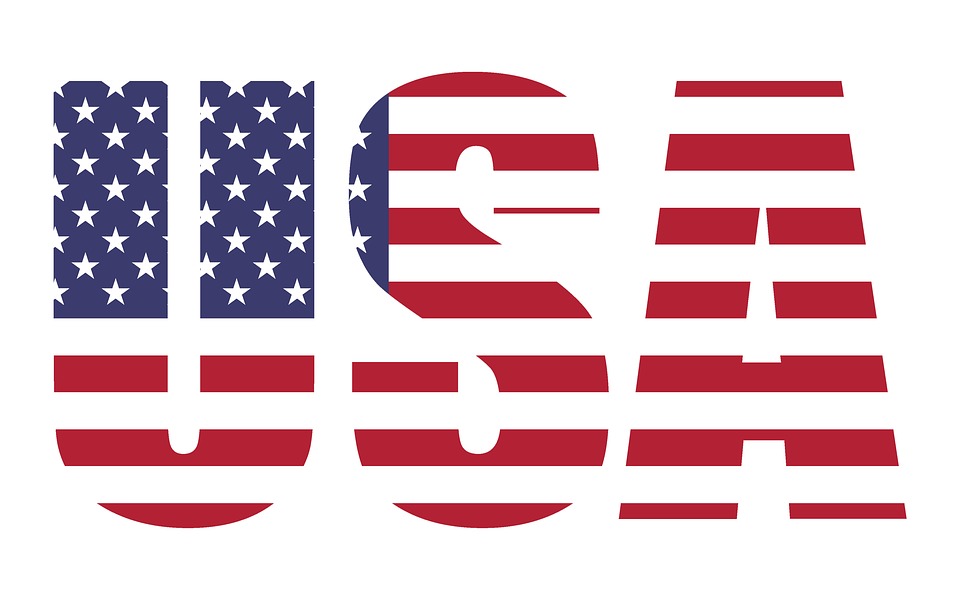 Do you offer OCI card application services to US citizens?
Yes, our professional team of OCI card application submission team will help you with your online application and help to fill this for you.
How much would you charge to complete my OCI Card Application?
We charge £50 or $65 US Dollars to complete your online oci card application that include resizing images, signatures and converting documents to pdf format as required to Indian government.
How Long It Take For US Citizens to Get India OCI VISA Card?
OCI visa application is same for United States Citizens as it is for rest of the world. OCI cards have certain legal requirements and time frame that required to complete lengthy process. For the most US citizens OCI card application take 6 to 8 weeks but some time this process can take from 8 weeks to 12 weeks depends on each individual case basis.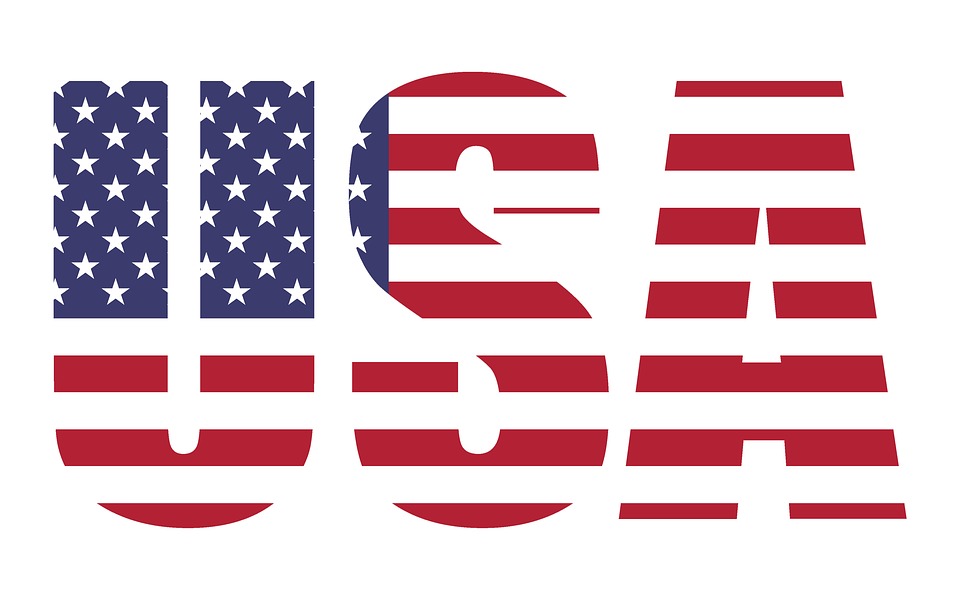 What documents are required for US citizens who wish to apply for OCI Card?
As we have tried to explain in my earlier question that OCI document requirements changes on each cases bases. We have given list of some mandatory documents most OCI applicants have to provide.
Documents required:
Current Passport copy of each applicant (We will convert in appropriate formats)
Digital photos of each applicant (We will resize in appropriate formats & sizes)
Signature (please sign on the white paper and just take picture from your phone, If child is less than 5 year old then please take his / her thumb impression and we will do the rest)
Indian origin proof
PIO Card copy if you have one
Indian visa proof if you have one
Indian passport surrender certificates / Copy of cancelled Indian passport
Marriage Certificate
Relationship Certificate
Citizenship Certificate
Spouse OCI if you have one
How do we complete OCI Applications for American Citizens?
OCI application is an online service where our team of India visa experts can complete your online application, submit required documents in correct formats and book an OCI appointment for you or if family when required.